Tom McNulty's Photography is Now Available at McNulty Online
Picture Gallery
Photography to Capture an Emotion and Create a Message
At Spotlight on Hope, we use photography to tell a story, create a new meaning for something important to you and those you serve!
All Photography by Tom/Nancy McNulty Copyright 2011 All Rights Reserved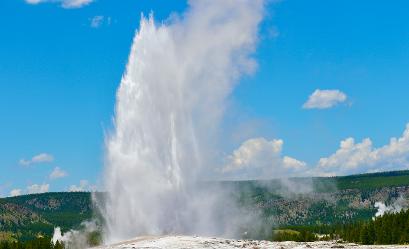 Yellowstone National Park: Old Faithful
Dream Big!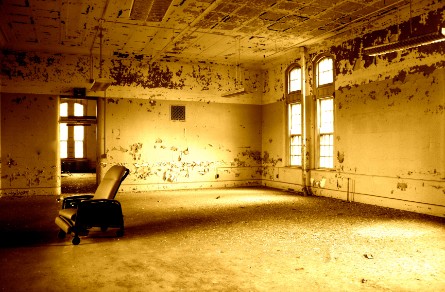 It's about finding hope no matter what your circumstances.
Buffalo Psychiatric Center
Richardson Complex
Photography by Tom McNulty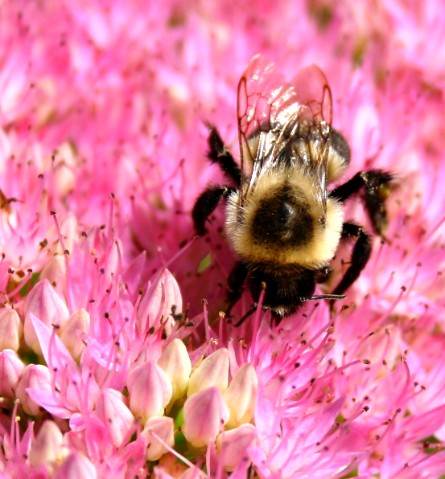 Find the beauty and splendor in all that surrounds us.
Photography by Tom McNulty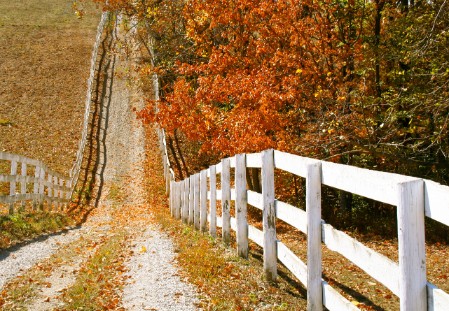 It's about taking a risk not knowing where the journey will end.
Photography by Tom McNulty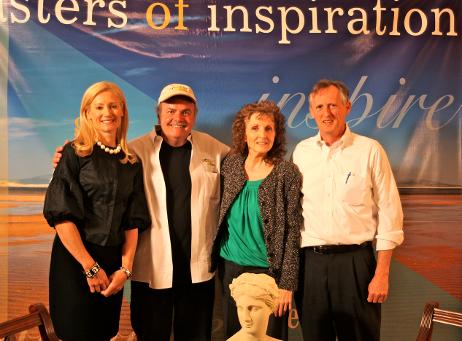 Trailblazers, Mavericks, Risk-Takers, Scientists - I like to be with creative people determined to make a contribution!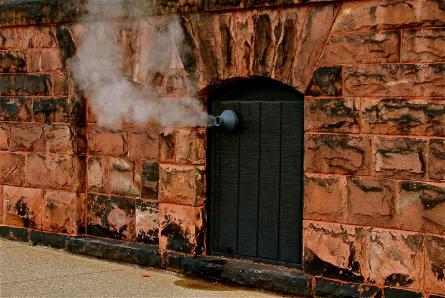 Some Days You Just Have to Let Some Steam Off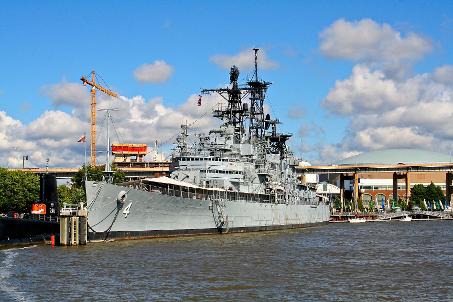 Yes, Old Faithful at Yellowstone National Park in Wyoming - 2019 - by Tom McNulty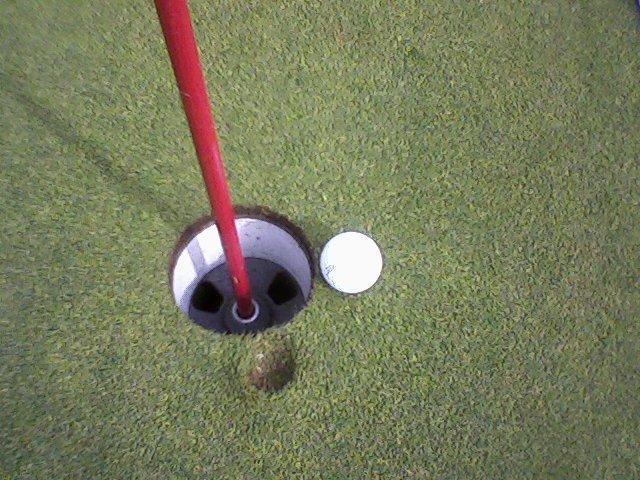 Sometimes, "almost" is still damn good. My 8-iron on a Par 3. The hole was 164 yards at Crag Burn in East Aurora, NY. I won "Closest To The Pin" that day!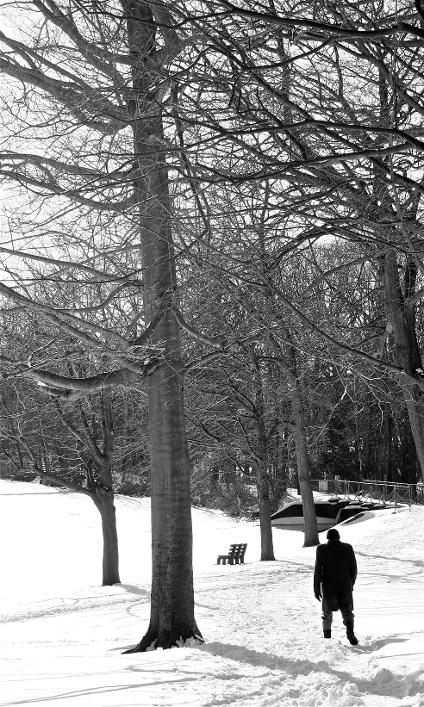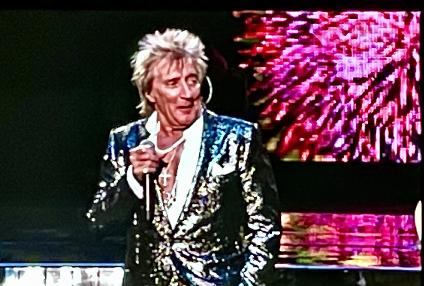 Took my daughter, Bridget to see Sir Rod Stewart in 2022 in Saratoga Springs, NY. Forever memories!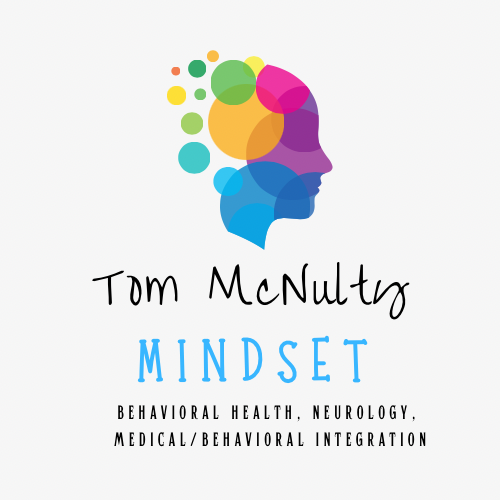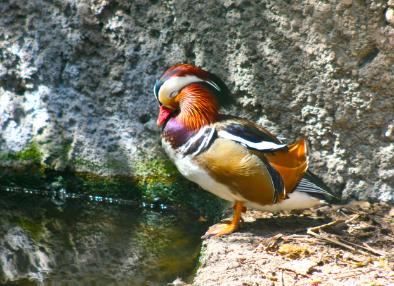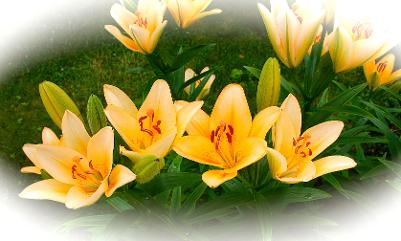 Stop and embrace the simplicity of the beauty surrounding us.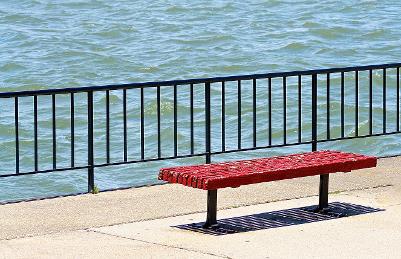 Bench at Lake Erie - Imagine the discussions.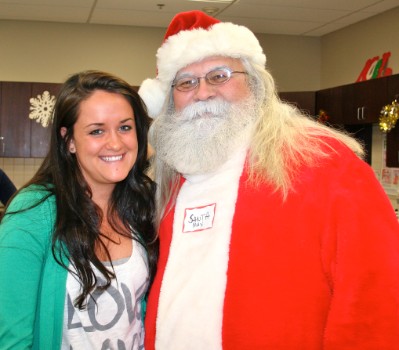 Two people who understand the "greater good" Bridget McNulty-Sweet who has been involved with NAMI's Christmas is for Kids since 6th grade and Santa, Max Gabriel, a Vietnam veteran supported the project for years along with his work for veterans at the state level in New York. Max passed away too soon, but he is in our heart every day. Max, you lived a loving life.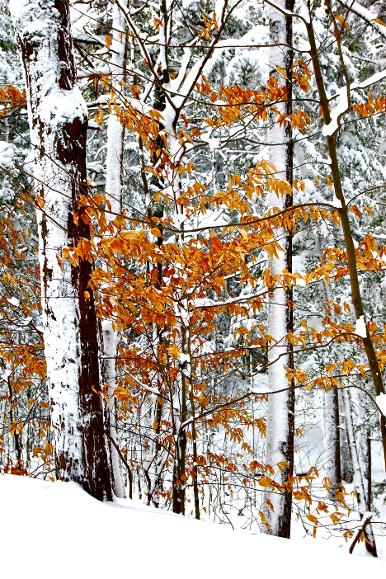 What story does this photo tell you?
Photography by Tom McNulty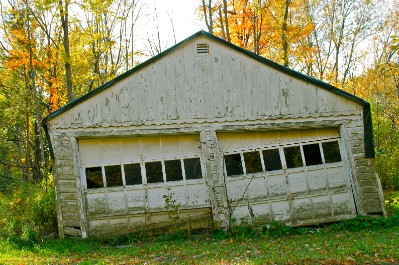 Fix me up or tear me down?
Photography by Tom McNulty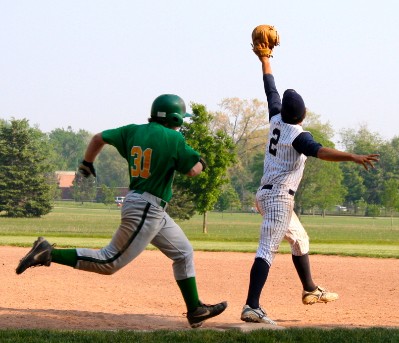 Reach
Colin J. McNulty
Photography by Tom McNulty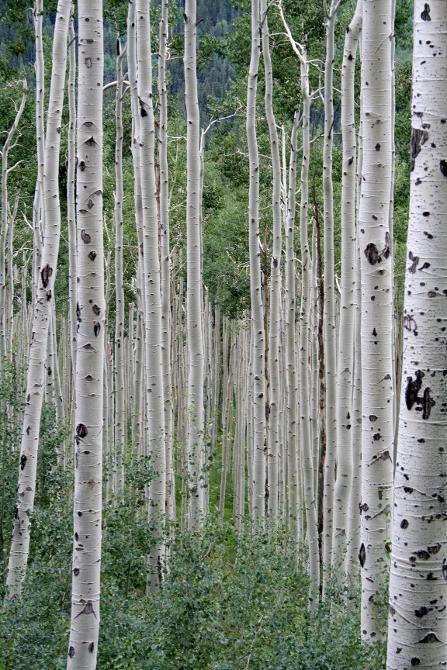 Aspen Trees
Aspen, Colorado
What I found fascinating about these beautiful trees is they share a common root system. They are naturally connected. Because they share a common life line - they thrive.
What a great part of nature that gives us daily, practical lessons about our own existence.
Photography by Tom McNulty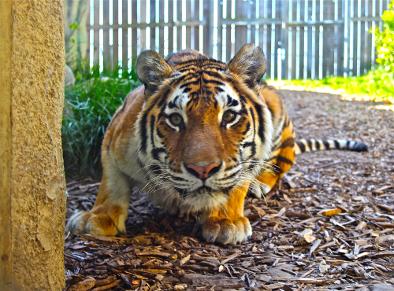 Are You Looking at Me?
Indianapolis Zoo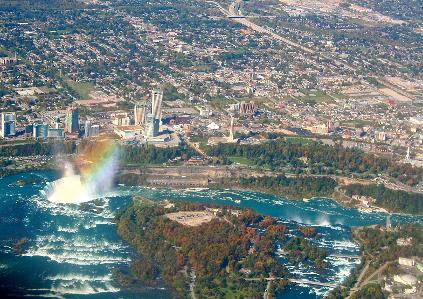 A "lucky" shot from my Delta Air Line seat as we approach Buffalo Airport.
Niagara Falls by Tom McNulty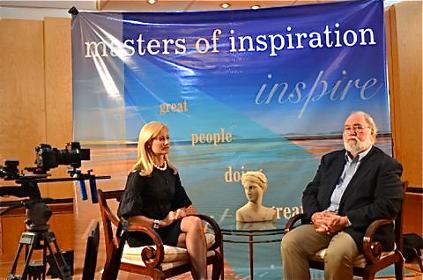 My dear friend, Jack Connors, along with host, Sophia Smith on Masters of Inspiration: Great People Doing Great Things. Written, directed, and produced by Tom McNulty - co-produced by Seymour Knox IV. Find it on You Tube!