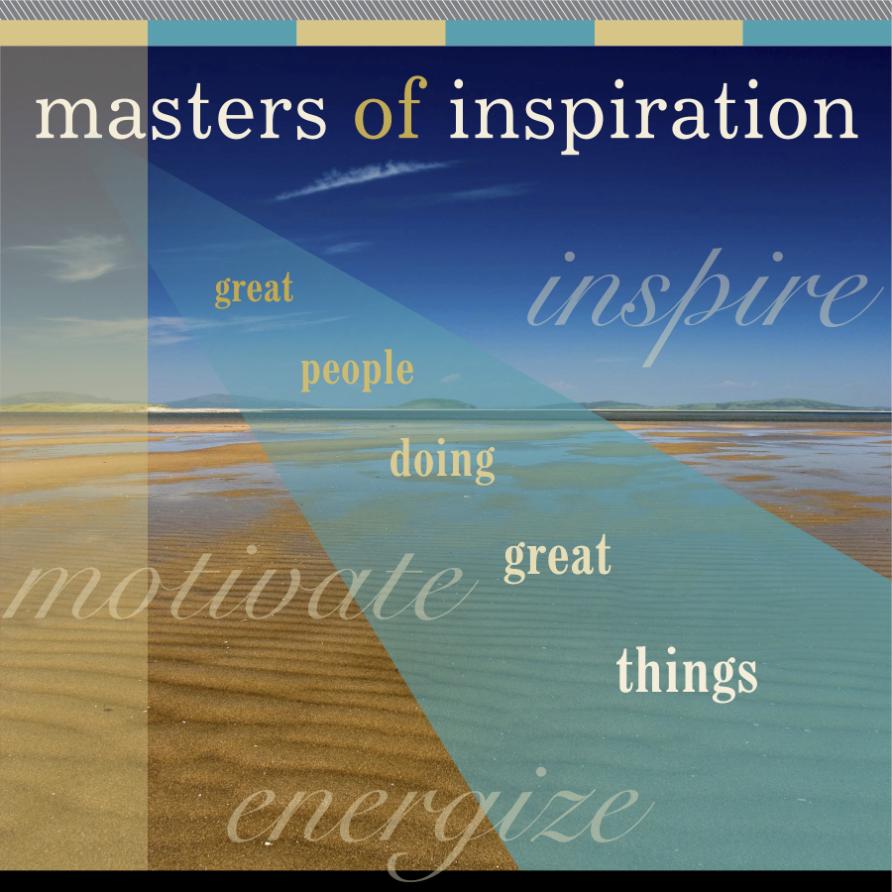 Our Second Series of Shows Were Taped on May 3, 2013 at GCR Audio in Buffalo, New York. Hosted by Sophia Smith. Executive Producer, Tom McNulty and Co-Executive Producer, Seymour Knox IV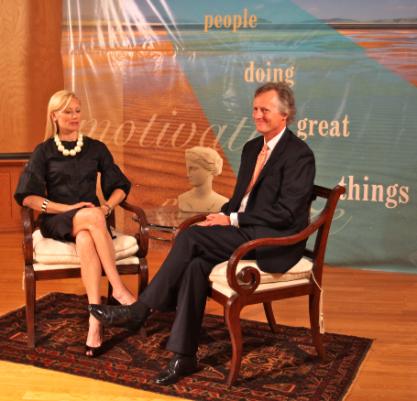 Sophia Smith interviews Seymour Knox IV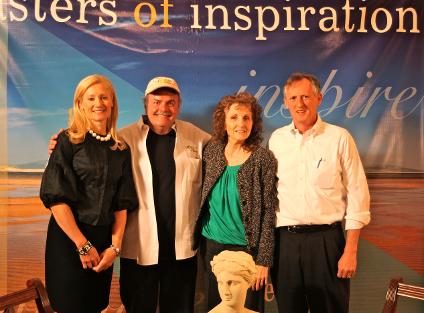 Host, Sophia Smith, Executive Producer, Tom McNulty, Dr. Lani Burkman of LifeCell Dx and Co-Executive Producer Seymour Knox IV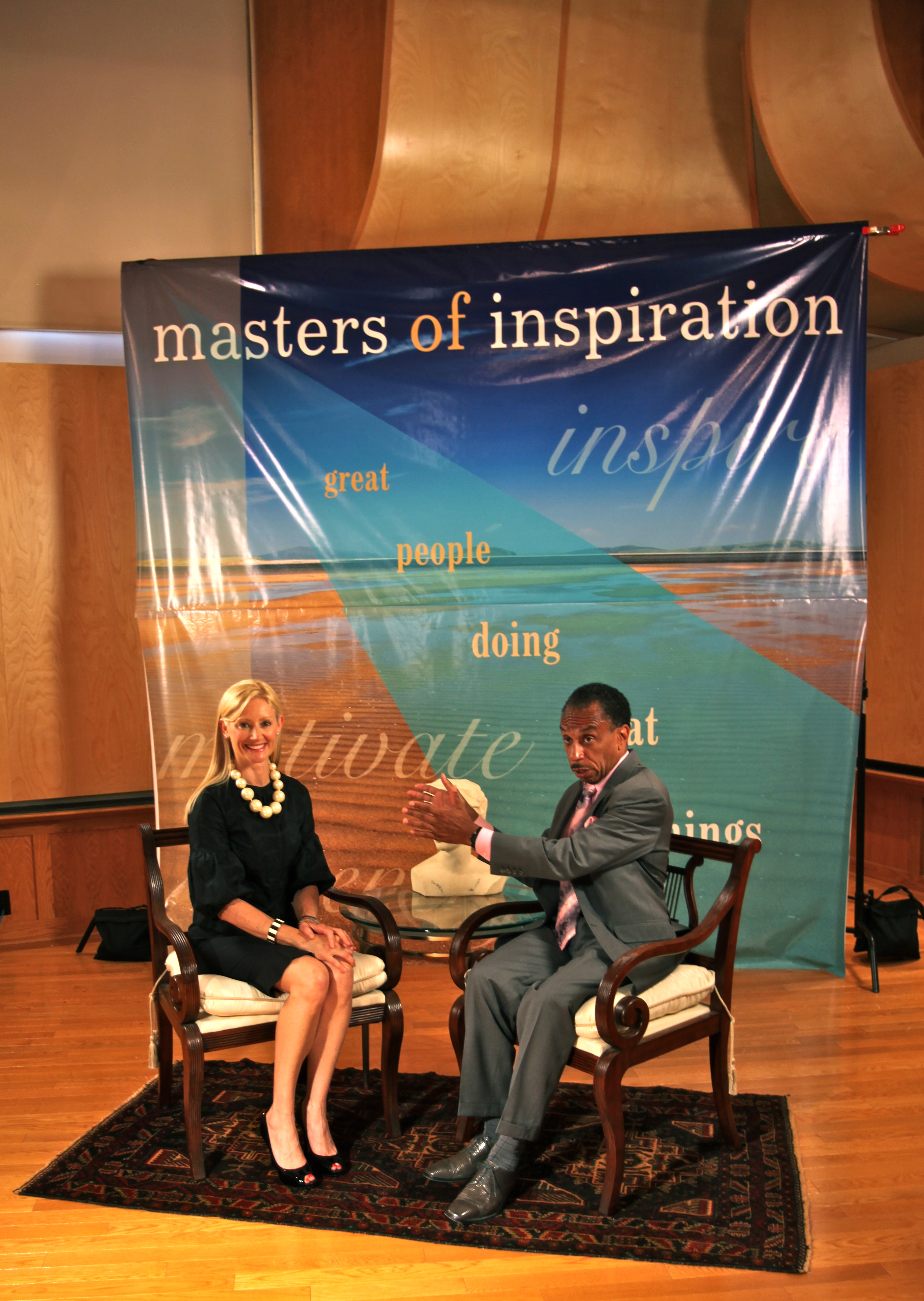 Sophia had a great time with Rev. Darius Pridgen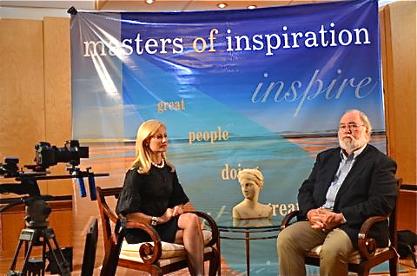 Host, Sophia Smith with Business First Publisher, Jack Connors.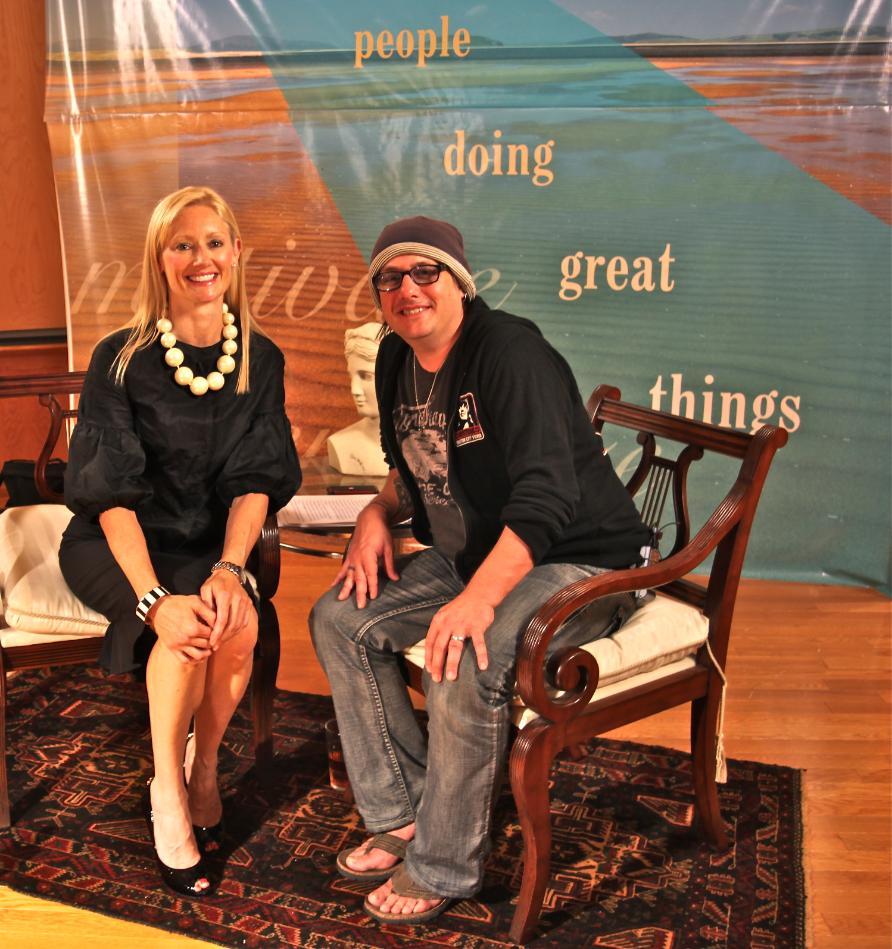 Sophia with Goo Goo Dolls bassist and Music is Art Founder, Robby Takac. By the way, we recorded in Robby's GCR Audio studio. Thanks to sound engineer, Justin Rose, too. Thanks, Robby for all your kind support and a very interesting interview you won't find in Rolling Stone!
Masters of Inspiration: Great People Doing Great Things is a copyrighted creation of Tom McNulty since 2010. The idea is to create video interviews of amazing people who have been successful in many ways including giving back to their community. The guests share powerful messages of energy, motivation and inspiration. You will learn wonderful stories of success, challenges, family values, personal goals and why it is so important to give back to others, be creative, take risks and be willing to share.
Imagine bringing these wonderful examples of citizenship, passion and inspiration into classrooms to motivate young people and help them realize dreams. Our guests share personal insights you won't find on Google. The goal is to establish a series or collection of these tremendous people of our time.
Masters will be taken to cities across the country with a goal to capture the messages of 10-15 inspirational leaders and share them with those ripe to be moved by powerful words, actions and deeds.
This is an exciting new project of Spotlight on Hope, Inc. in cooperation with GCR Audio, David Collins Productions, Host, Sophia Smith and Seymour Knox IV.
Interested in bringing this idea to your city? Contact us and we'll make it happen.
At this juncture, we are looking for corporate and educational sponsorship and welcome inquires.
We think this is a program with terrific potential. We hope you do, too.
Thank you.
Contact Tom McNulty, Executive Producer/Creator/Writer/Director at (716) 481-4578 or tomsuccess@verizon.net
Masters of Inspiration: Great People Doing Great Things is Registered with the United States Copyright Office.