Please Support Your Passion - Thank You Very Much
Is it music? Maybe it's theater, photography, word, dance, radio, film, web, art...whatever your passion, Spotlight on Hope creates a connection between the creative arts and advancing critical health, behavioral health and social information. Your tax deductible donation tells us you believe we can bring the arts to non-traditional sectors and have impact. We capture attention through imagination. We bring hope through the arts.
Note how photography can capture emotions. We will each see something different and meaningful to us in the image. What do you see? We have a 10-pack of blank photo cards for $10.00 + $2.00 for S&H - $12.00 total. The cards are 5 x 7 with an envelope shrink-wrapped in a pack of 10. Make check payable to Spotlight on Hope, Inc. and mail to address below. Thank you for your creative kindness.
Check out our Current Projects tab. You can donate directly to a particular project. Send a check to:
Spotlight on Hope, Inc.
78 Old Farm Road, Suite B
Orchard Park, New York 14127-2824
Attn: Tom McNulty, Founder/Board Chair
Who Have We Supported?
Music is Art
Save The Michaels of the World
Episodes - The Movie (Behavioral Health feature film)
Mental Health Association of Erie County
The Dale Association
WNY Heroes, Inc.
Erie County Medical Center
Child Advocacy Center of Best Self
WNY Children;s Psychiatric Center
Buffalo Blues - A Campaign for Homeless Veterans
Kids Escaping Drugs
Tunes4Food
Neighborhood Healthcare Centers
National Alliance on Mental Illness in Buffalo and Erie County (NAMI)
PATH - Human Trafficking, Sexual Exploitation
Buffalo Broadcasters Association
Rock and Roll Hall of Fame
Music in Action
Albright-Knox Art Gallery
Burchfield Penney Art Center
Albright-Knox Art Gallery
Compeer, Inc.
Peaceprints Prison Ministries
Buffalo Music Hall of Fame
Catholic Health
...and many others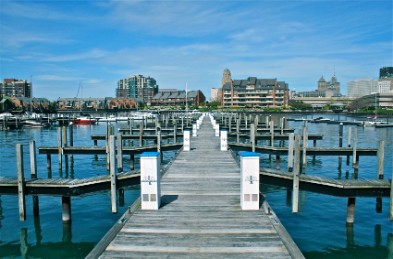 Where Will Life Lead You?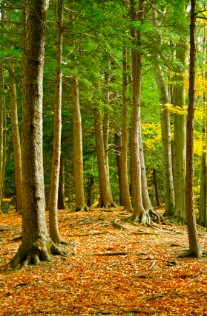 Stand Tall Through It All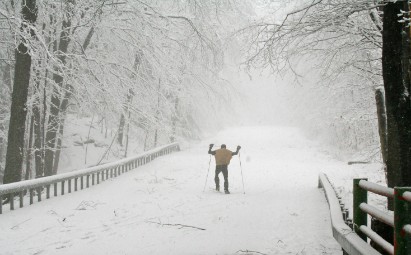 Anything Worth Achieving Takes Work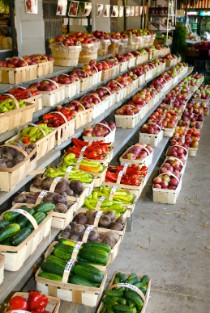 Spotlight on Healthy Eating