Please Come and Visit This Page Often
Here we will highlight our current projects and those seeking support. We encourage you to contact us to discuss services, collaborations, funding, consultation services and anything else that sparks the use of the creative arts to promote health, behavioral health and social information.
These are our current projects:
1.) Spotlight on Health: A weekly, health talk radio program on 96.1 JOY-FM. The program is simulcast at www.wjye.com. Created in 2003, the program features important health, wellness and behavioral health topics from experts. The show was created by Tom McNulty who has been in talk radio since 1995. Tom and producer, Bob Hill are friends, fellow photographers and committed to promoting current and accurate information to their vast audience.The show is currently supported by DENT Neurologic Institute, Mercy Hospital, People, Inc., Success Stories, Inc., Heads Up Business and Upstate New York Transplant Services. Follow this project on Facebook and Twitter, too.
2.) Spotlight on Healthy Eating: This project has been in development for two years. The project seeks to address the full spectrum of unhealthy eating behaviors leading to anorexia through obesity. The educational initiative highlights the common mental health and physical health consequences of unhealthy eating (cardiovascular, metabolic, musculoskeletal, depression, isolation, suicide). Phase One includes the development of a comprehensive web site to include information, healthy recipes, tips for new mothers, help for coaches and a full spectrum of treatment and intervention resources. Phase Two will include a social photojournalistic display and Phase Three will develop an educational, 10-minute DVD for audiences to foster community health planning. Follow this project on Facebook, too.
3.) Bully No More: A theatrical collaboration with a local accomplished actor/director/writer, this project will be about kids performed by kids.
4.) Iraq and Afghanistan Veterans' Children: Several projects are evolving to include music, film and art.
5.)Spotlight on Behavioral Health Information and Referral: This project is a very creative and comprehensive "What should I know? Where do I go? What can I do?" web based directory featuring providers, information for parents and caregivers, expert blogs, recommended readings and so much more. Think of this as an extremely detailed resource for those in need of mental health and mental illness information.
6. Prescription 4 Health: This is a film project targeting patients with language, literacy and cultural issues that impact their ability to understand doctor visit and prescription information. The film was funded by the Community Health Foundation of Western and Central New York on behalf of the Fellows Action Network (FAN). The project was in association with David Collins Productions.
Contact us to learn more about these projects or how you can sponsor a project.
All projects are copyright protected through Spotlight on Hope (2011) All Rights Reserved.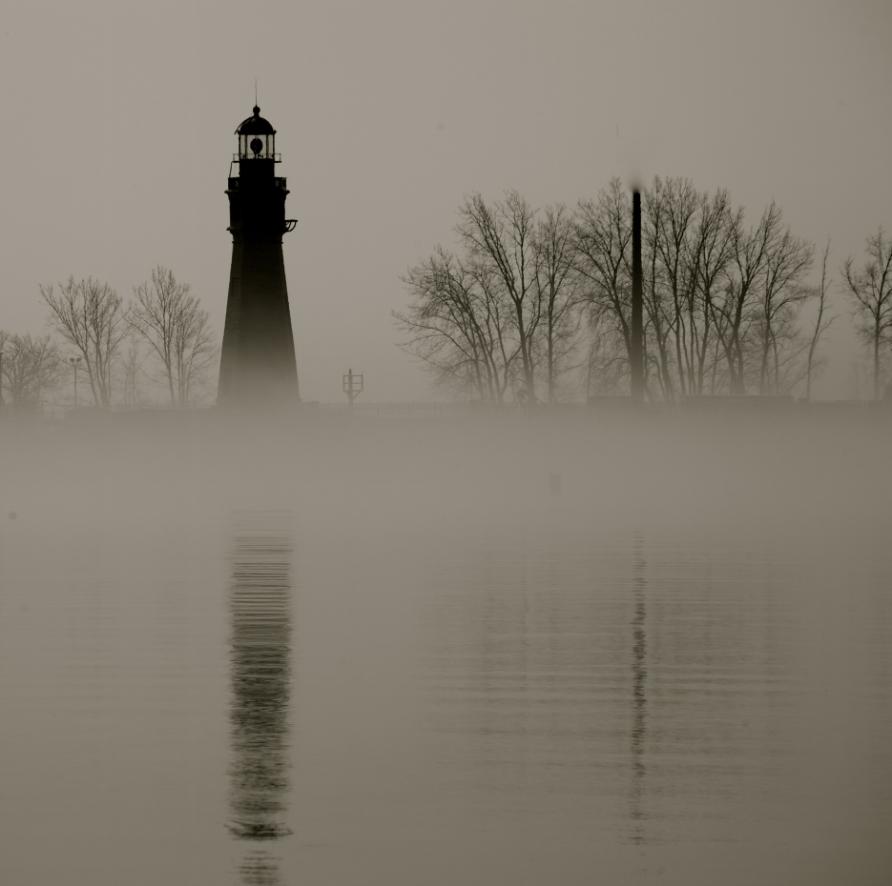 See Beyond The Fog and Imagine!