Please Come and Visit This Page Often
Here we will highlight our current projects and those seeking support. We encourage you to contact us to discuss services, collaborations, funding, consultation services and anything else that sparks the use of the creative arts to promote health, behavioral health and social information.
These are our current projects:
1.) MindSet 2023-24 with Tom McNulty, M.S. After a long stretch of doing weekly health talk radio, Tom created a podcast called, MindSet 2022. The podcast focuses on behavioral health (mental illness and addiction), neurology, and the integration of medical and behavioral care. Community health education grant(s) began with full support from DENT Neurologic Institute - celebrating its 60th Anniversary in 2023. The podcast can be found on Spotify, Podchaser, Apple, Google, Amazon, Buzzsprout, iHeart, Deezer, and many other host sites. MindSet is a program of Spotlight on Hope, Inc. produced by Success Stories, Inc.
Spotlight on Health (2003-2015): A weekly, health talk radio program on 96.1 JOY-FM (now The Breeze 96.1). The program simulcast at www.wjye.com. Created in 2003, the program features important health, wellness and behavioral health topics from experts. The show was created by Tom McNulty who has been in talk radio since 1995. Tom and award-winning producer, Bob Hill are friends, fellow photographers and committed to promoting current and accurate information to their vast audience. After Bob retired, Dale Mussen, from WYRK-FM, assumed the producer role and was equally helpful and a great fit for our program. The show was supported by DENT Neurologic Institute, Mercy Hospital, LifeCell Dx/Dr. Lani Burkman, People, Inc., Success Stories, Inc., Heads Up Business and Upstate New York Transplant Services, National Alliance on Mental Illness (National Alliance on Mental Illness), Mental Health Association of Erie County, Excelsior Orthopaedics, and many others over a 12-year run.. The project was promoted on Facebook and Twitter, too. We had a very loyal following on WECK-AM 1230 and WJYE-FM 96.1 and folks still ask Tom McNulty if the program will be back. By the way, a very special thank you to DENT Neurologic Institute and Mercy Hospital for sponsoring the show for ALL 12-years.
2.) Spotlight on Healthy Eating: This project has been in development for a few years. The project seeks to address the full spectrum of unhealthy eating behaviors leading to anorexia through obesity. The educational initiative highlights the common mental health and physical health consequences of unhealthy eating (cardiovascular, metabolic, musculoskeletal, depression, isolation, suicide). Phase One includes the development of a comprehensive web site to include information, healthy recipes, tips for new mothers, help for coaches, and a full spectrum of treatment and intervention resources. Phase Two will include a social photojournalistic display and Phase Three will develop an educational, 10-minute DVD for audiences to foster community health planning. Follow this project on Facebook, too.
3.) Bully No More: A theatrical collaboration with a local accomplished actor/director/writer, this project will be about kids performed by kids. The project is on hold due to Covid-19.
4.) Iraq and Afghanistan Veterans' Children: Several projects are evolving to include music, film and art. We have supported the efforts of WNY Heroes. Inc. since 2007 via Gold Star table sponsorship and our Christmas Angels annual campaign.
5.)Spotlight on Hope and Episodes Motion Pictures: This very exciting collaborative project involves a behavioral health movie written by Tom McNulty, M.S. and Peter Hertsgaard, M.F.A. that highlights the struggles and modern day traumas of a 15-year-old girl named, Allie. Spotlight on Hope will spearhead the community-based education and stakeholder training designed to support rapid intervention and referral to select behavioral health providers in the community. This model is new, unique, and facilitates a much larger reach than previous anti-stigma and prevention efforts. Community stakeholders will include, but not be limited to: law enforcement, medical schools, teachers, school nurses, urgent care, primary care, religious groups, and providers. An ambitious movie production shooting schedule of 55 days, along with a budget of $2.5 million dollars may sound pricey and daunting, but what price can we put on saving lives?
6. Prescription 4 Health: This was a film project targeting patients with language, literacy and cultural issues that impact their ability to understand doctor visit and prescription information. The film was funded by the Community Health Foundation of Western and Central New York on behalf of the Fellows Action Network (FAN). The project was in association with David Collins Productions on behalf of Neighborhood Health Centers' CEO Joanne Haefner. The film won an award.
7. Masters of Inspiration: Great People Doing Great Things: Created and directed by Tom McNulty, this made-for-TV, 30-minute broadcast was filmed at GCR Audio in Buffalo, New York by David Collins Productions and aired as a one-hour Special on WBBZ-TV. Guest appearances featured Jack Connors, Publisher of Business First (now retired), Seymour Knox IV, Reverend Darius Pridgeon, Dr. Lani Burkman, andrologist and founder of LifeCell Dx (since deceased in 2018), and Robby Takac of the Goo Goo Dolls and founder of Music is Art. The program was forced into a hiatus due to Covid-19. A scheduled return is planned for 2022 via Success Stories, Inc.
8. Christmas Angels: An annual campaign of Spotlight on Hope, Inc., the effort collects gifts for children and teens (ages 8-18) who will spend the holidays in some form of psychiatric care in an inpatient, residential, day treatment, or outpatient program. Typically, our "Angels" and their programs request art supplies of all kinds, pillow cases, warm clothing items, board games, sporting equipment (basketballs, footballs, soccer balls, kickballs), journals, and beauty and h hygenie products (soap, toothpaste, shampoo, combs/hair brushes, deodorant - items that smell nice, too!). Agency recipients include Best Self's Child Advocacy Center (for sexually abused babies, children, and teens), Erie County Medical Center's Child and Adolescent Psychiatric Units, BryLin Hospitals, WNY Children's Psychiatric Center (inpatient and outpatient), Niagara Falls Memorial's Child and Adolescent Inpatient Program, WNY Heroes, Inc. (children of veterans receiving behavioral health care), and Kids Escaping Drugs Residential Treatment Program. Checks and cash donations are used to purchase items mentioned previously. We encourage businesses, schools, churches, and individuals to adopt our campaign. Some have been with Tom and Nancy McNulty for 20+ years. Sadly, each year the need grows larger, but at least youngsters are in treatment getting help. Please contact Tom if you are interested in getting involved - (716) 481-4578 or tomsuccess@verizon.net. Thank you!
Contact us to learn more about these projects or how you can sponsor a project.
All projects are copyright protected through Spotlight on Hope (2011) All Rights Reserved.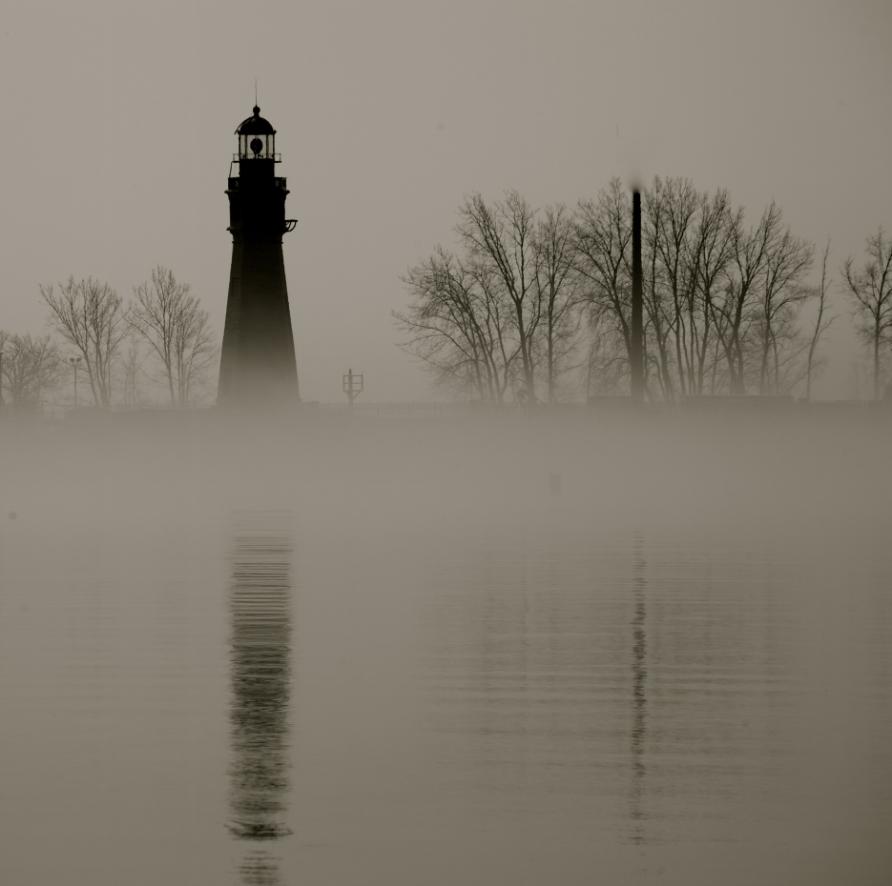 See Beyond The Fog and Imagine!