So, what do we do?
Spotlight on Hope creates projects, collaborates with others, works closely with the arts community and others to constantly challenge how effective communications can be when delivering important, often life-saving, information. We accept that many previously proven methods of reaching people no longer capture or hold their attention. We live in a fast-paced world loaded with visual messages, MP3 players, Tweets, iPhones, blogs, 'apps', social networking, interactive media, 3-D television and cell phones that are also movie cameras. Imagine what we could do together!
Imagine a high school assembly to address depression. What would capture attention and make an impression - handing out 750 brochures or a theatrical performance on depression where the actors stay in character for the students to ask questions.
There are no shortage of topics and yet a wonderful array of creative tools to foster a lasting impression. We do our homework, too. We do research, surveys, planning and focus on outcomes - measurable outcomes!
Let's make fireworks! Let's get your project in the spotlight!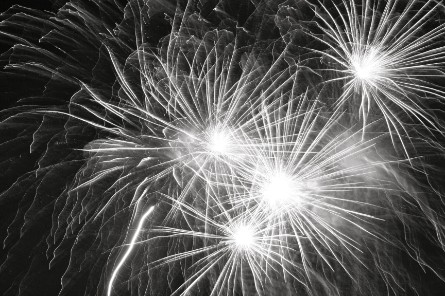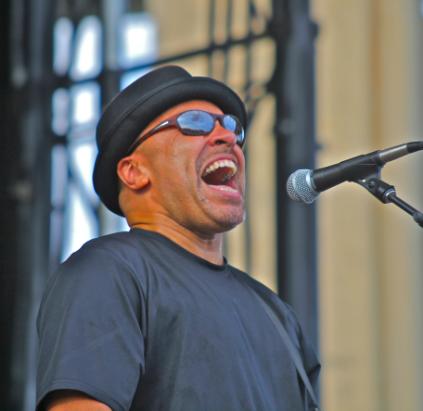 Music is the universal communication